Bizzabo
Brand Design
Forever changed by the pandemic, professional events have undergone a huge transformation. But in 2021, event software itself, the tools companies used to put on those experiences, hadn't changed much at all. As leaders in the event management software space, our clients at Bizzabo knew it was time to shake things up. It was time to create a new category of event software that delivered compelling experiences by putting people at the center. We worked together to craft their category strategy, then redesigned their brand so it befit a category leader. Today Bizzabo are pioneers of a new category, called Event Experience—one that drives their entire industry forward.
In developing Bizzabo's category POV, we started with an insight about culture today: that the best experiences, from iPhone to Uber to Disneyland, provide a seamless melding of physical and digital experiences. Yet traditional professional events had none of this hybrid goodness. These events' languishing business outcomes were only further proof that change was needed. That set the stage for an argument for something new: the first-ever Event Experience OS.

With category strategy in hand, we worked with Bizzabo to redesign their brand. But first we landed on a line that summed up their new ethos: "More human events, for more human humans." We let this ethos guide every decision on the new brand, from logo and visual identity to brand voice and launch video. The effect is a visual system that playfully calls out to event leaders to bring a new level of joy and energy to professional events.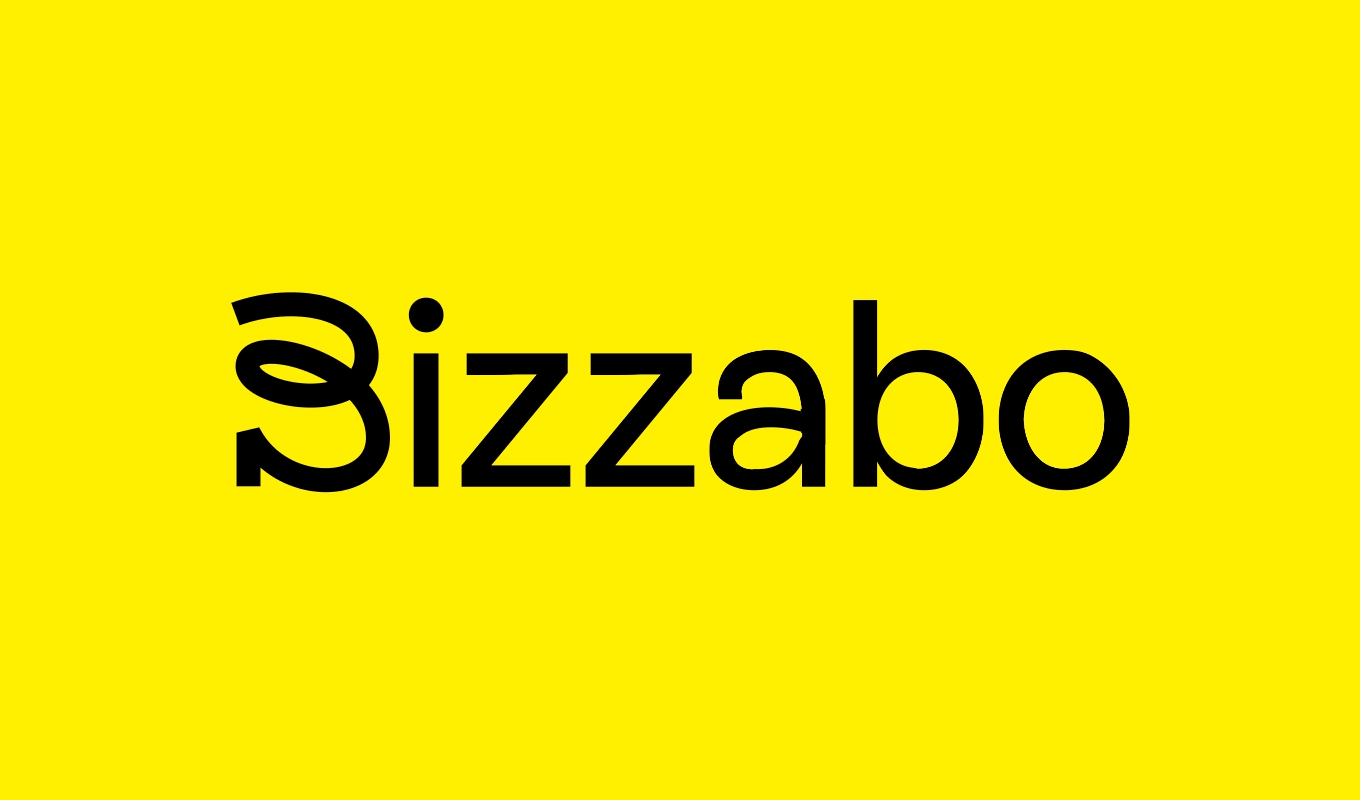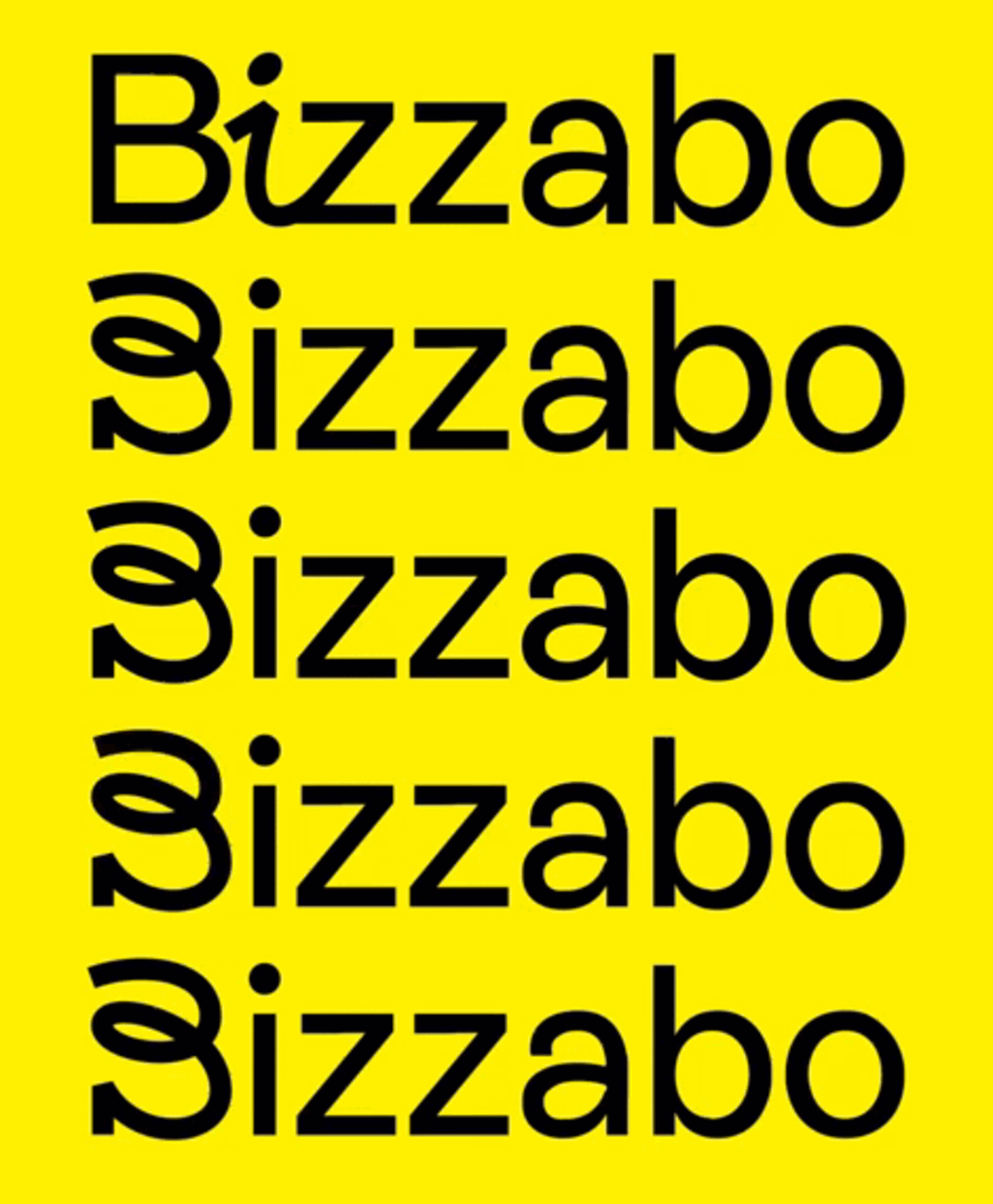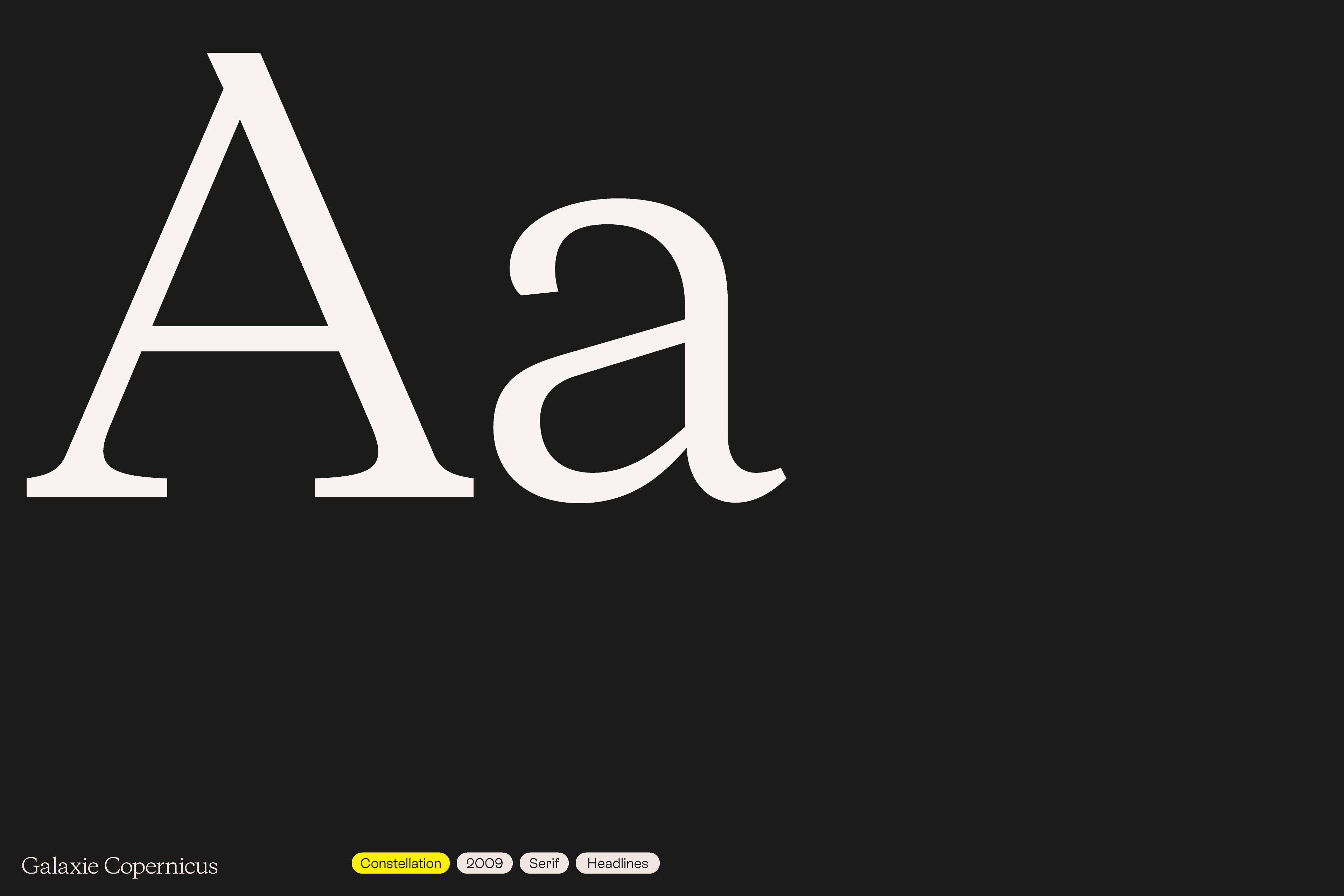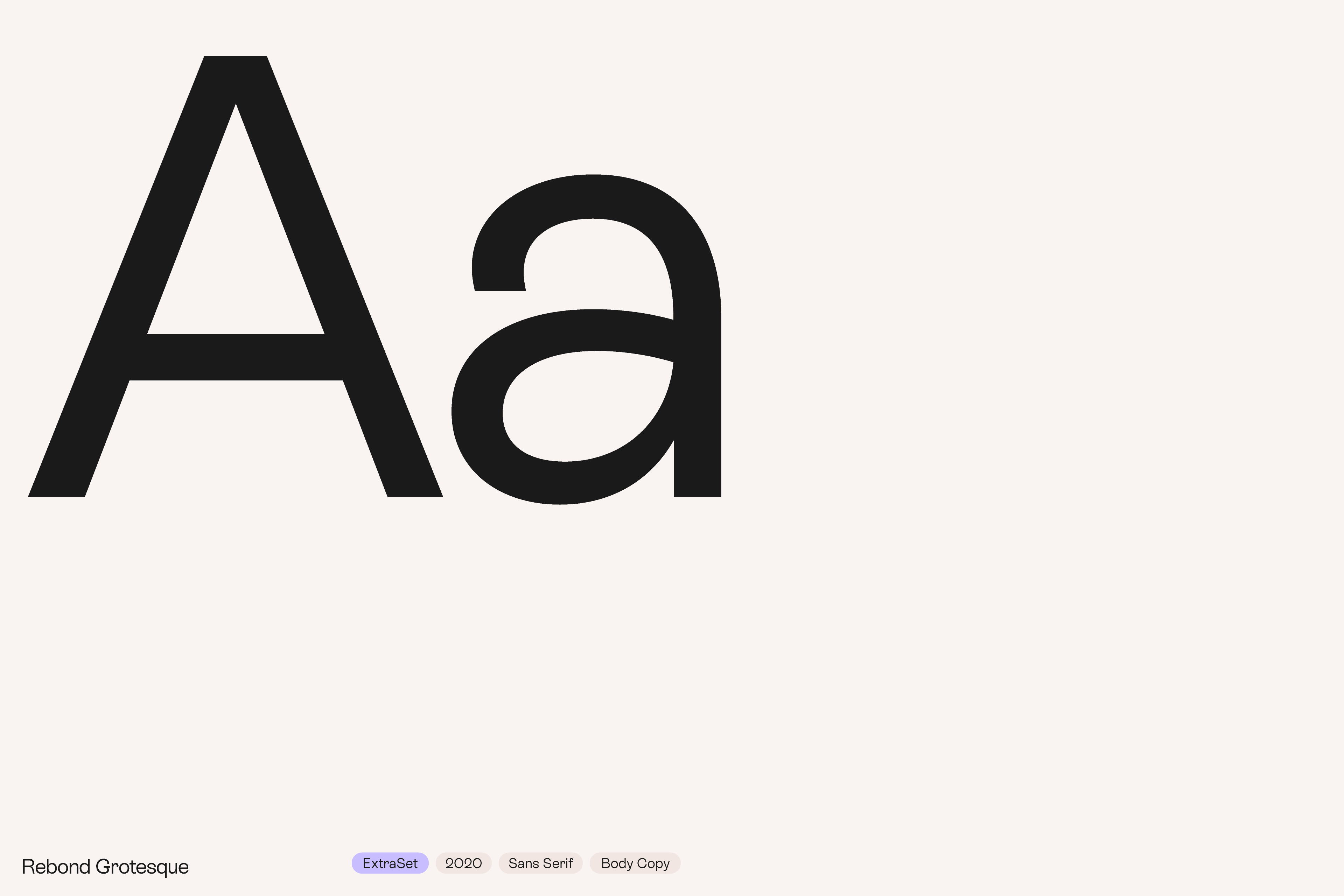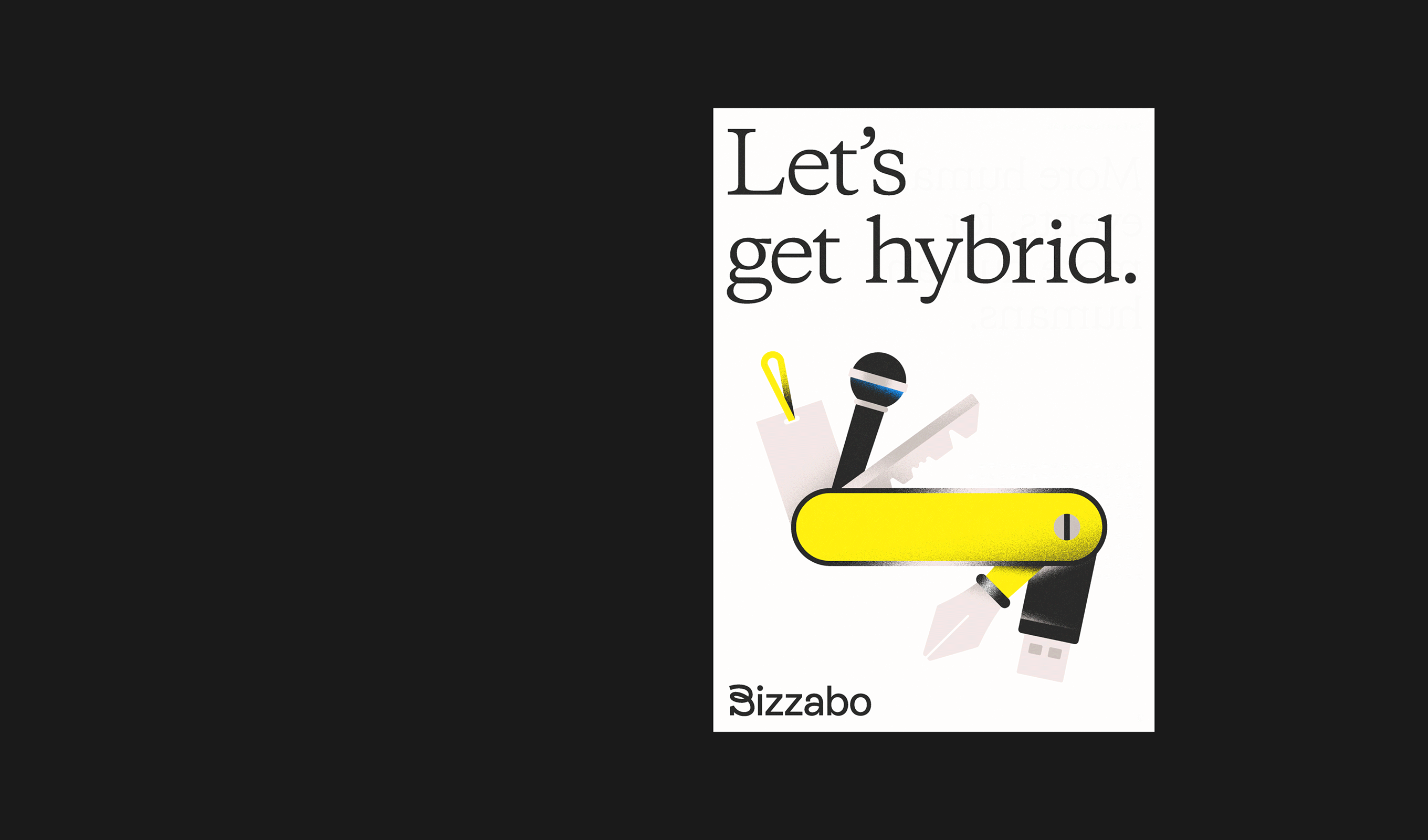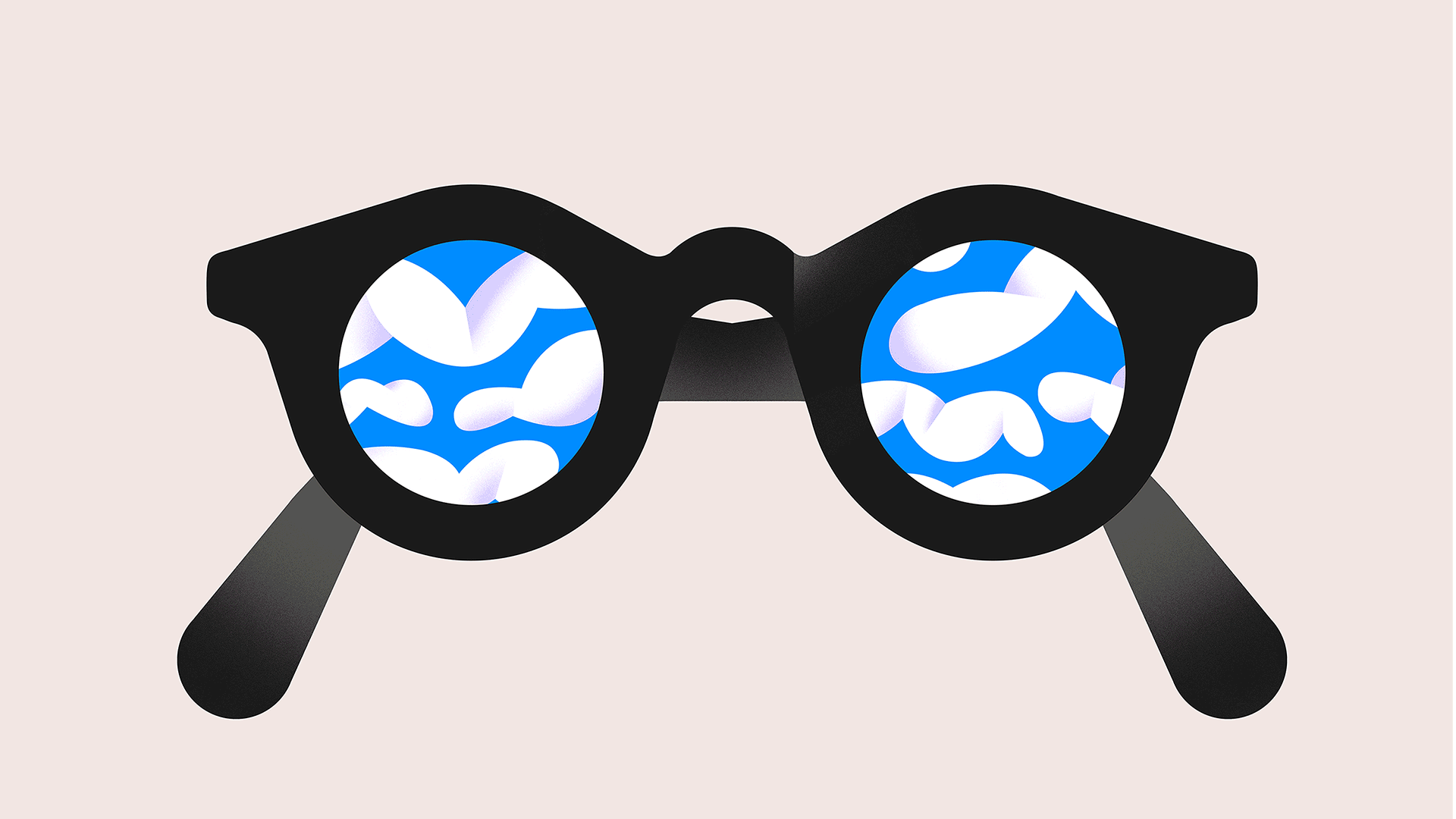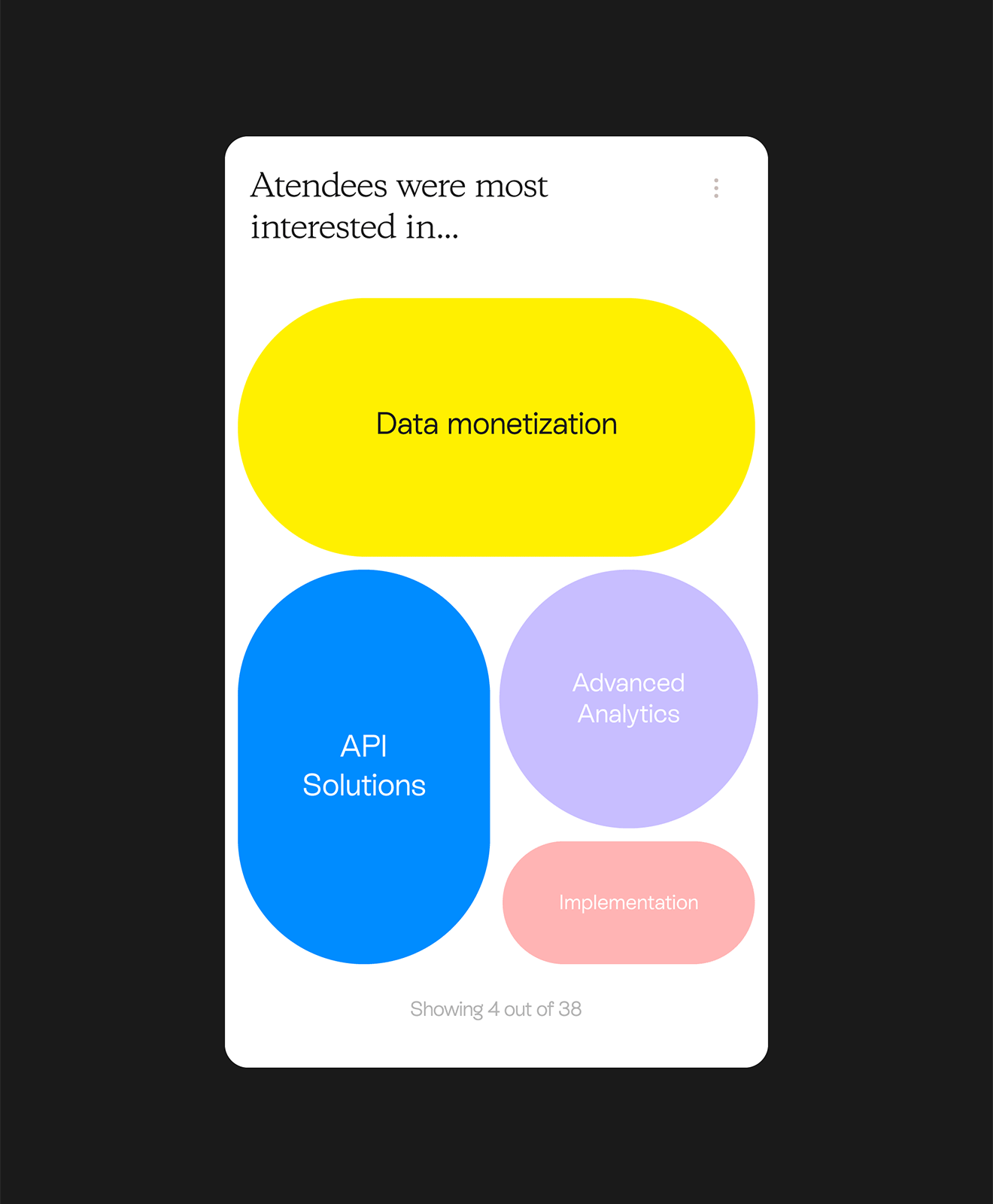 Services
Strategy

Category Design

Category Blueprint

Category POV

Core Brand

Logo Design

Visual Identity

Experience

Website Design

Website UX

Website Copy

Film