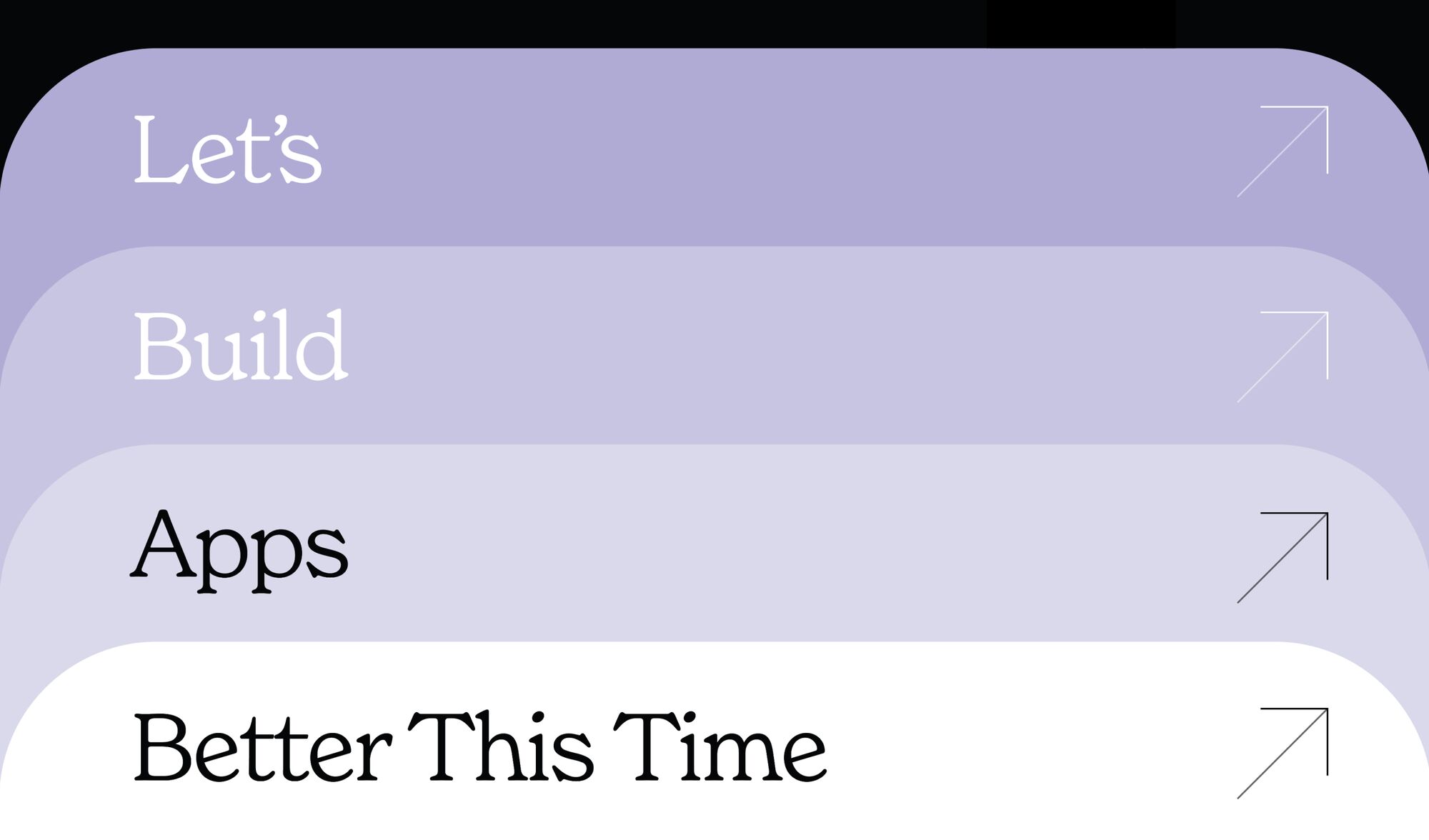 Pagoda
The
Web3
Startup
Platform
In late 2021, blockchain powerhouse Near Protocol came to us with a bold vision for a new platform, one where anyone—from Web3 pros to would-be founders with no blockchain experience—could build something great on Web3. We helped them name it Pagoda, and wrote their category strategy, positioning them as the first Web3 Startup Platform. We then designed the Pagoda brand and website, centered around their vision for a more open and accessible digital world.
Central to our strategic work was putting a name to the unique problem Pagoda's customers face. The symptoms were many: Before Pagoda, there were little to no foundational developer tools or infrastructure. Most blockchains have baked-in technological constraints that make sustainable growth near-impossible. Usability issues inherent to most blockchains weed out everyone but the most fanatical early adopters. Put it all together, and we saw a gaping hole between what Web3 is and what it could be: The Blockchain Adoption Gap. We then positioned Pagoda as the first-ever Web3 Startup Platform, which closes this gap with an intuitive arsenal of developer building blocks, turnkey tools to manage and grow your business, and a powerful, scalable blockchain to back it all up.
Pagoda's technology challenges the blockchain status quo by leading with accessibility and user-friendliness, so their new brand had to make this crystal clear. Instead of hiding behind overly-technical language, the Pagoda voice speaks in simple, direct terms. Where other blockchains lead with ominous, futuristic design, Pagoda's brand is centered around the simple human joy of building something great.