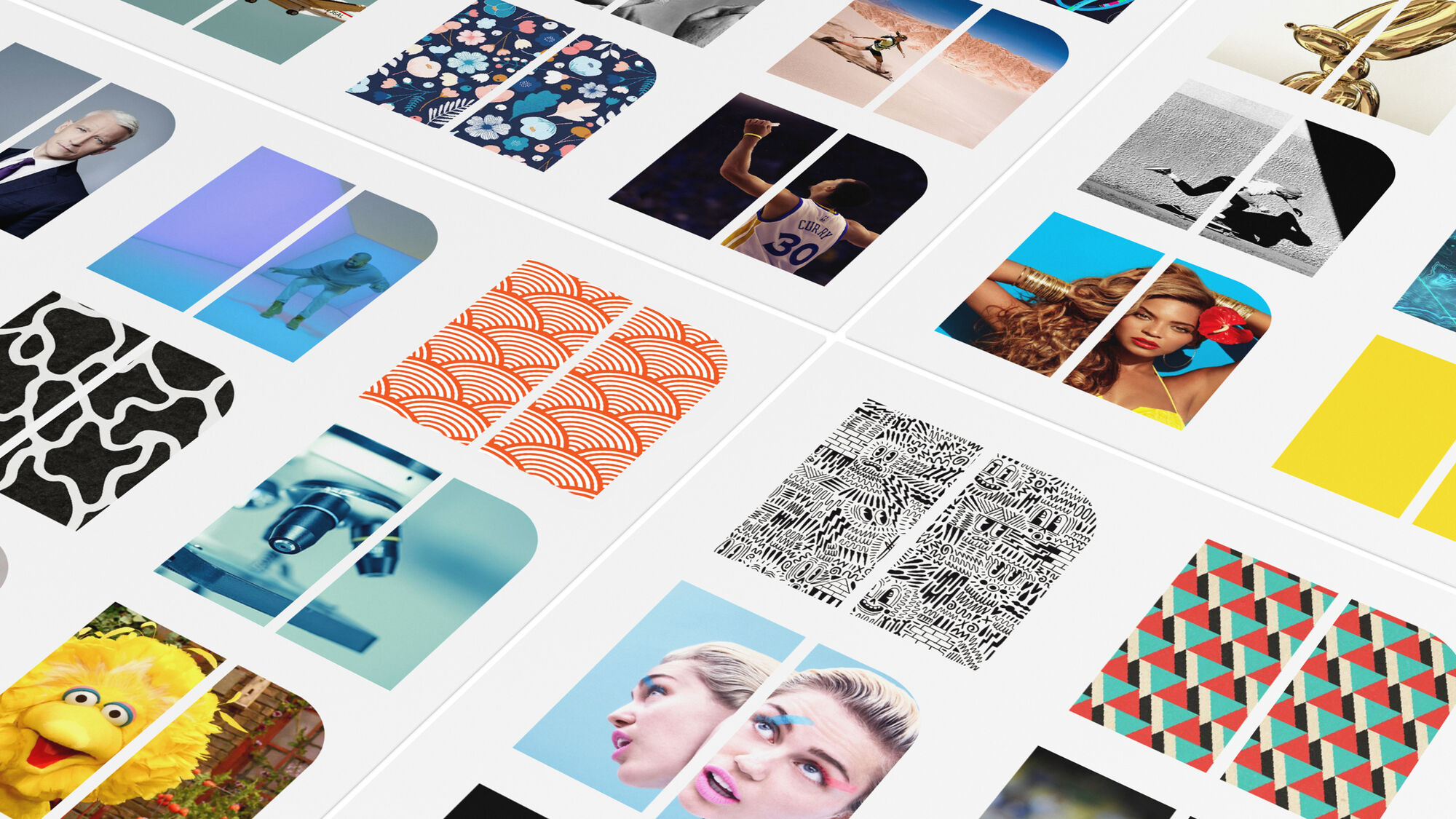 Newsela
Instructional
Content
Platform
Newsela hired us to help them in their mission to bring K-12 reading into the digital era. We wrote a category strategy positioning Newsela as an Instructional Content Platform that teachers in every subject would want to use in their class. From there we created a new brand identity, homepage, marketing content and executive keynote speech that helped Newsela get their story out to millions of teachers and students. The year following their category launch, Newsela saw a 3471% growth, and today they're valued at $1 billion.
When they came to us, Newsela was mostly known as a leveled reading platform for English Language Arts—but in reality, they were a platform for fresh content that could be applied to almost any subject. It was our job to set the record straight.

We held three strategy workshops with Newsela's executives to redefine Newsela's purpose, positioning, vision and most importantly—to design a new category. After the workshops, we created a 120 page category POV that told the story of the Reading Engagement Gap and the groundbreaking category of product that will solve it, the Instructional Content Platform.
Since Newsela's Instructional Content Platform was all about giving students of all reading levels access to fresh content, we were sure to incorporate the idea of accessibility into their new brand design. It's most apparent in the logomark—the cornerstone of the brand's ecosystem—which doubles as a window into limitless content.

Finally, we helped Newsela introduce their new category, positioning, and brand to the world by working with their CEO on both his conference presentation and the internal presentation where he revealed the company's new direction to his team.
RESULTS
Today, Newsela is continuing to transform the k-12 education landscape in over 75% of American classrooms—and are valued at $1 billion.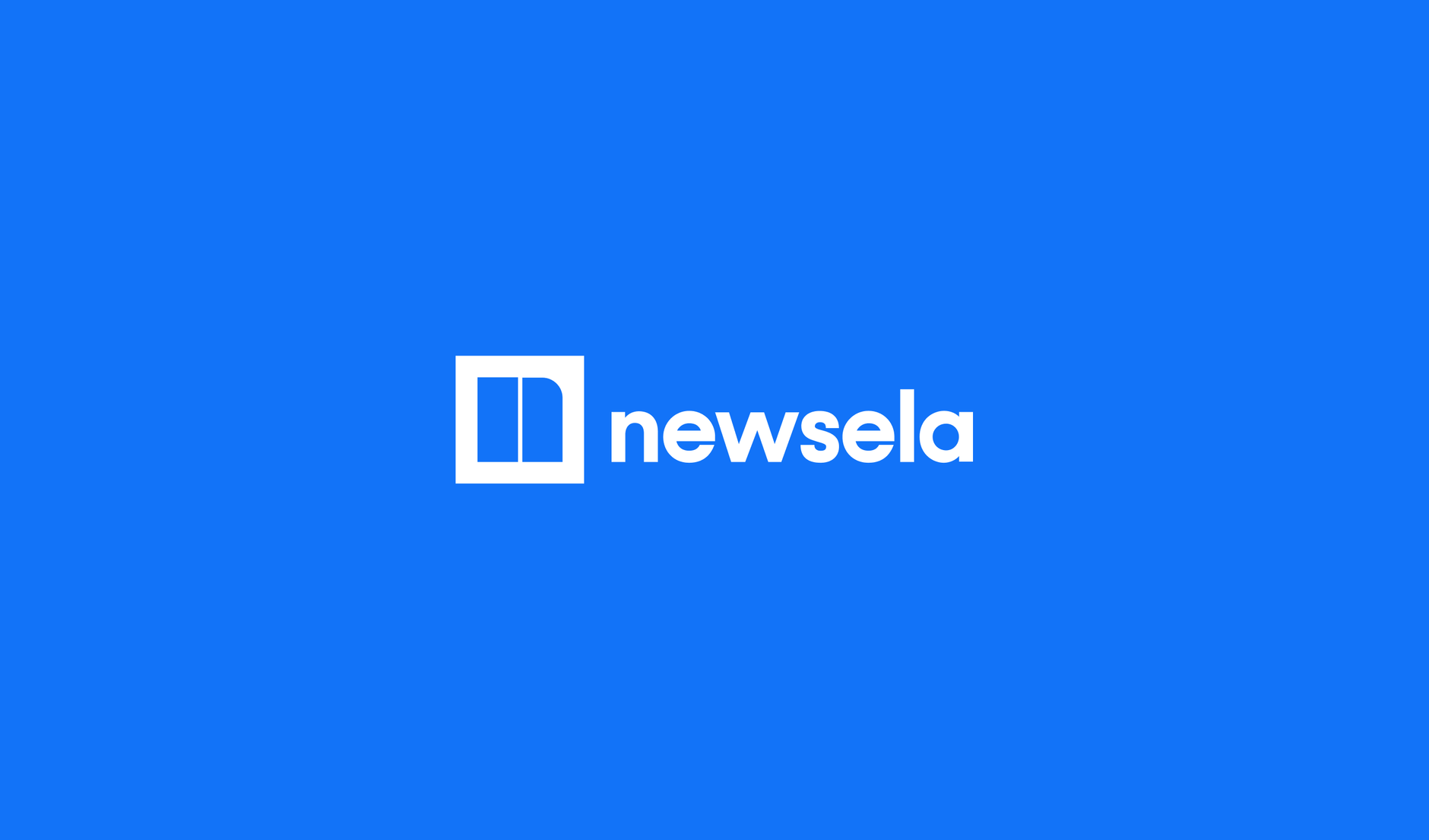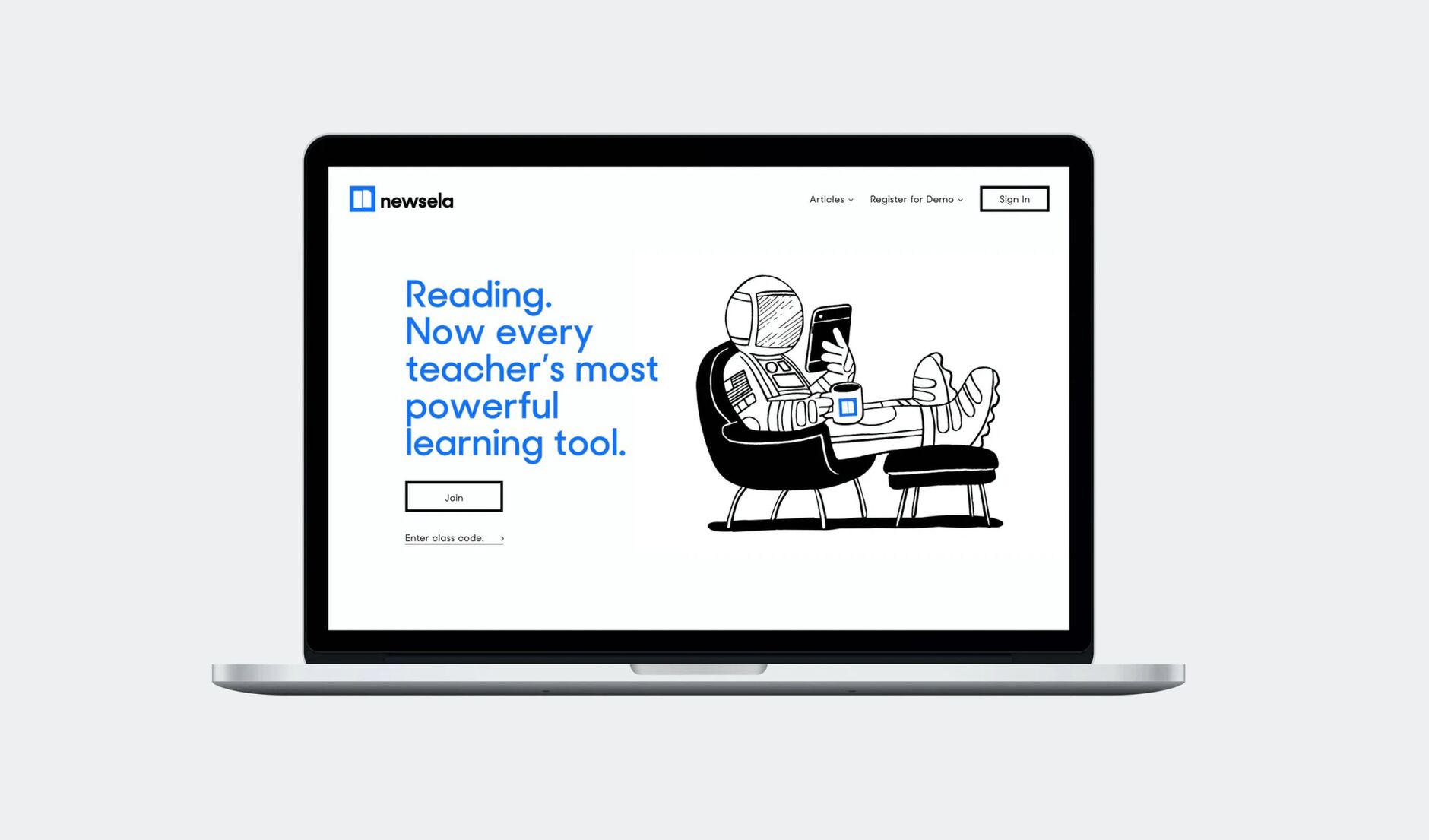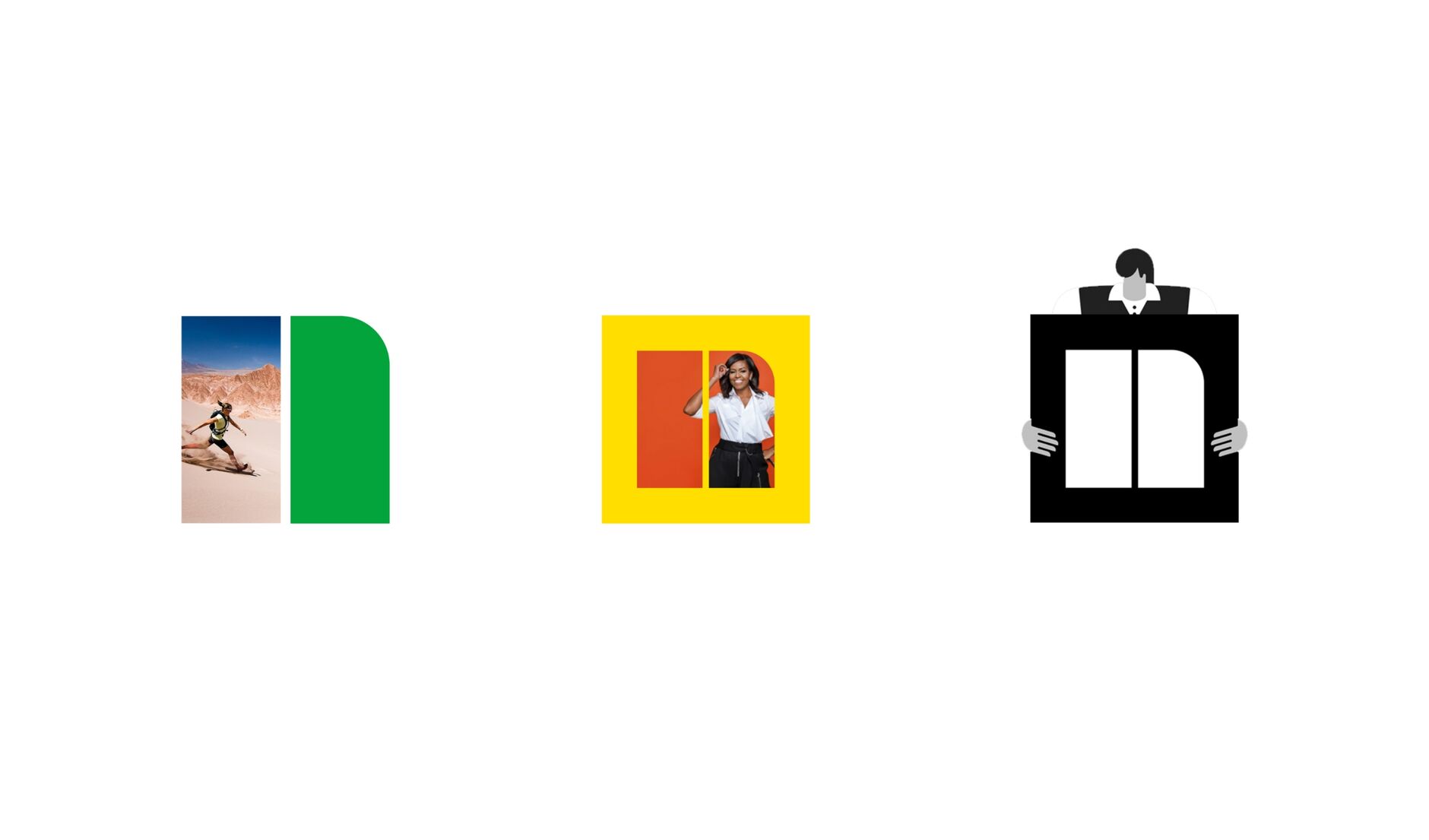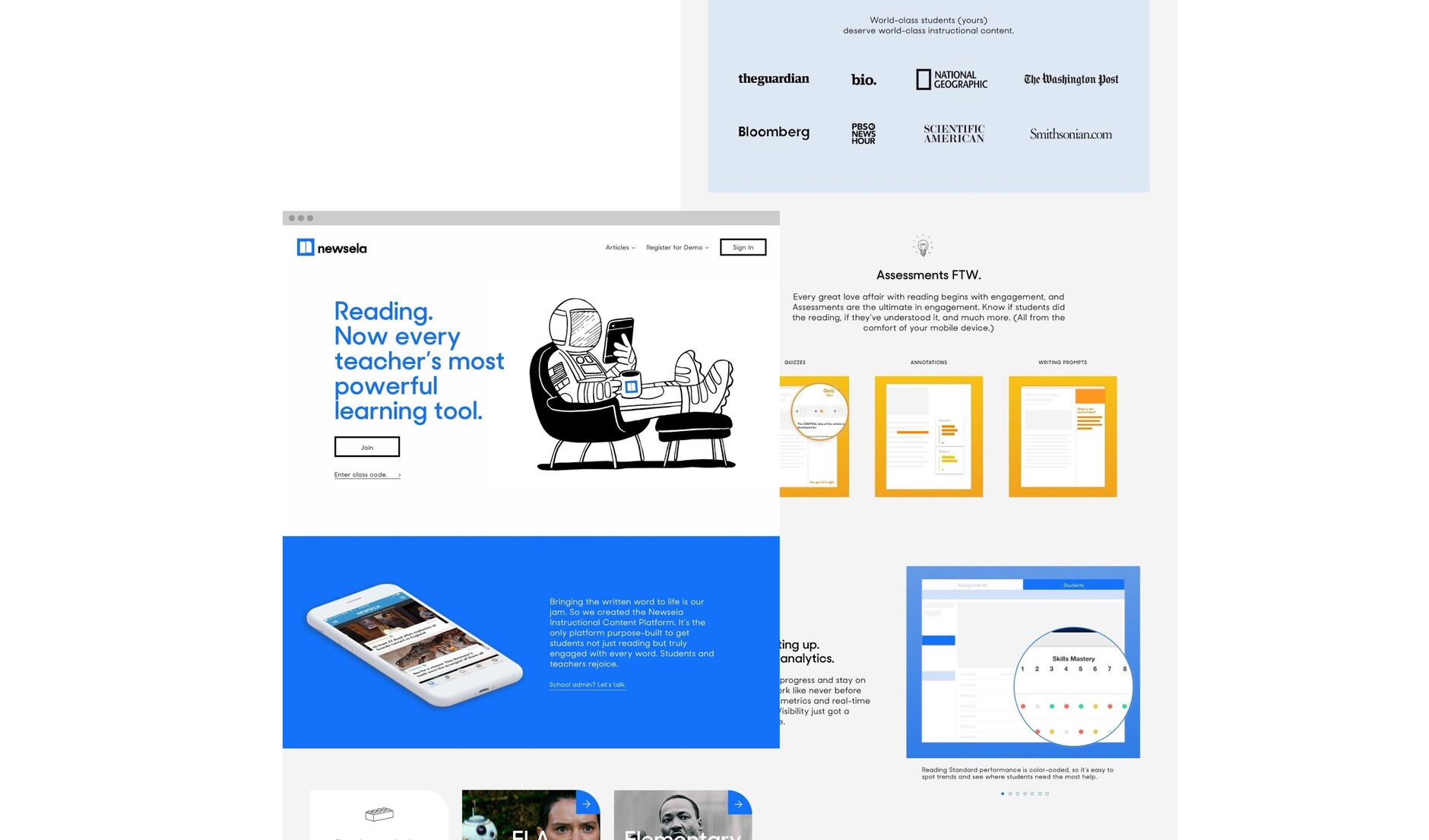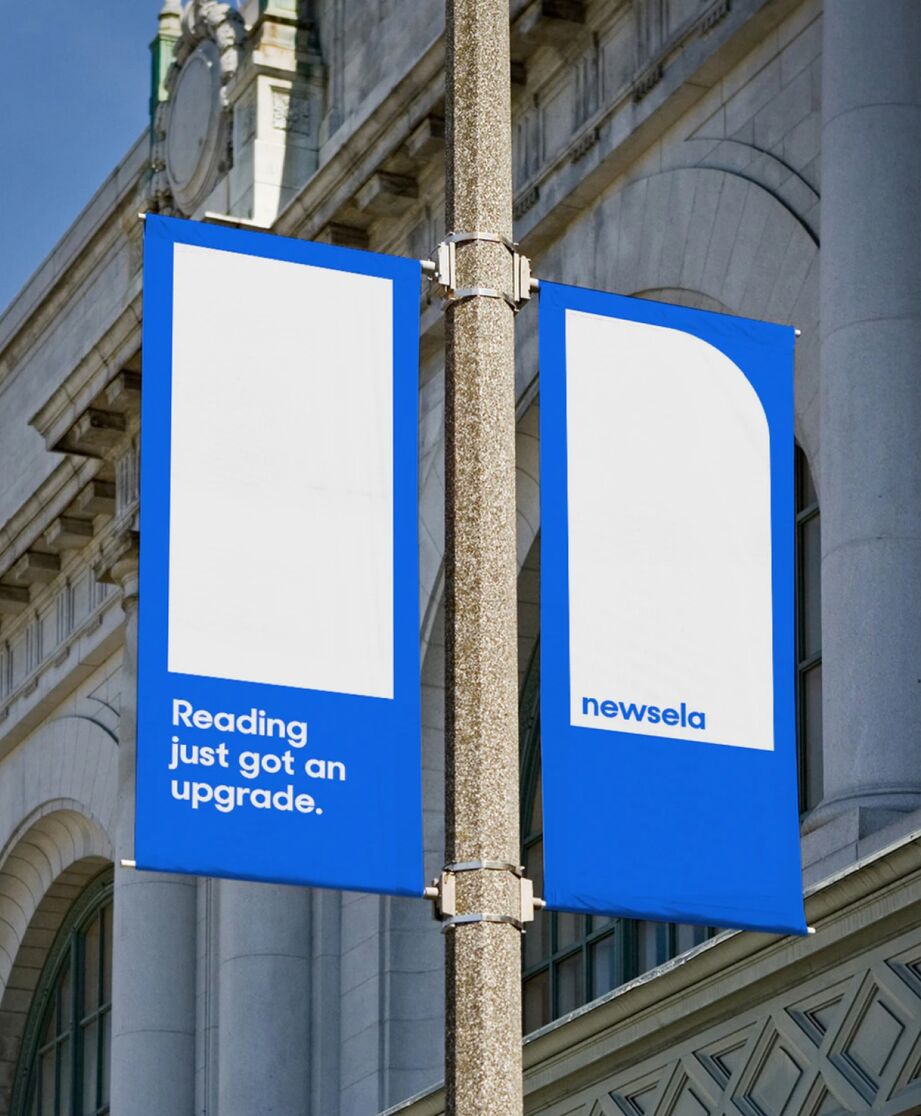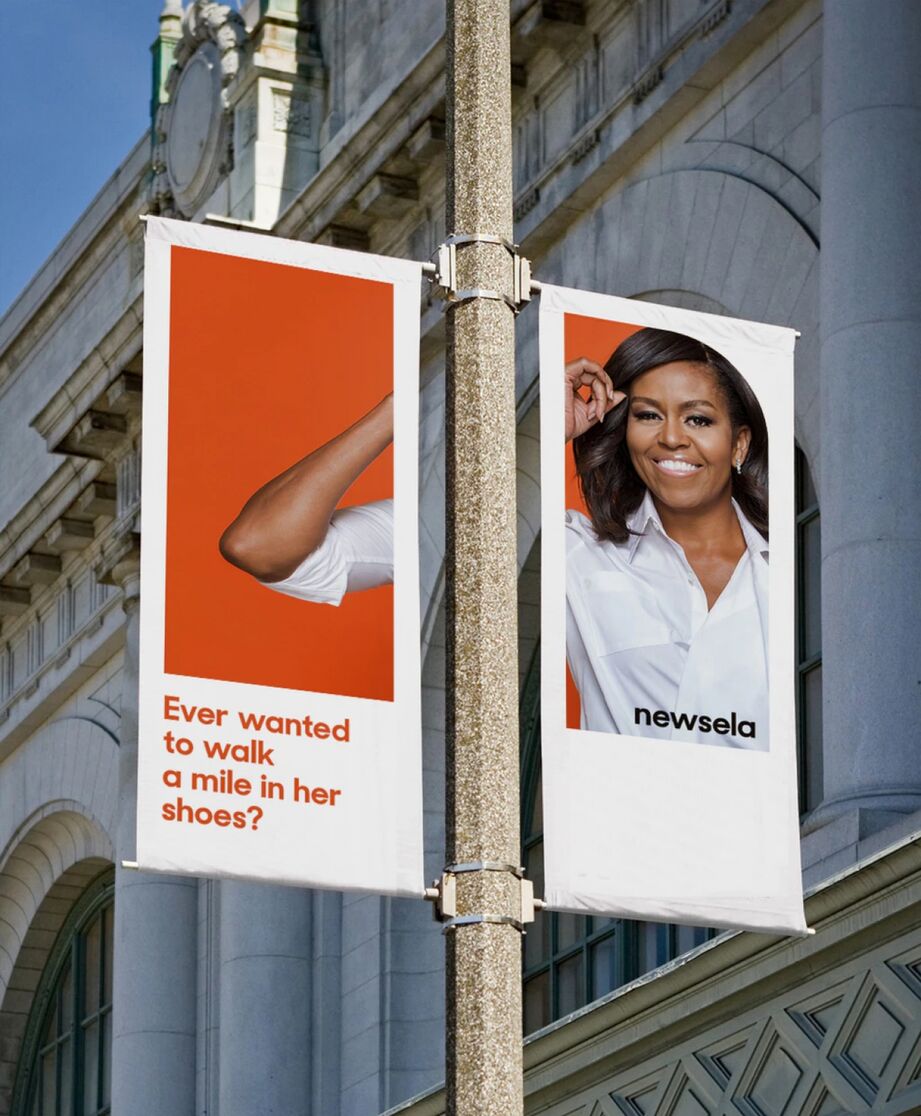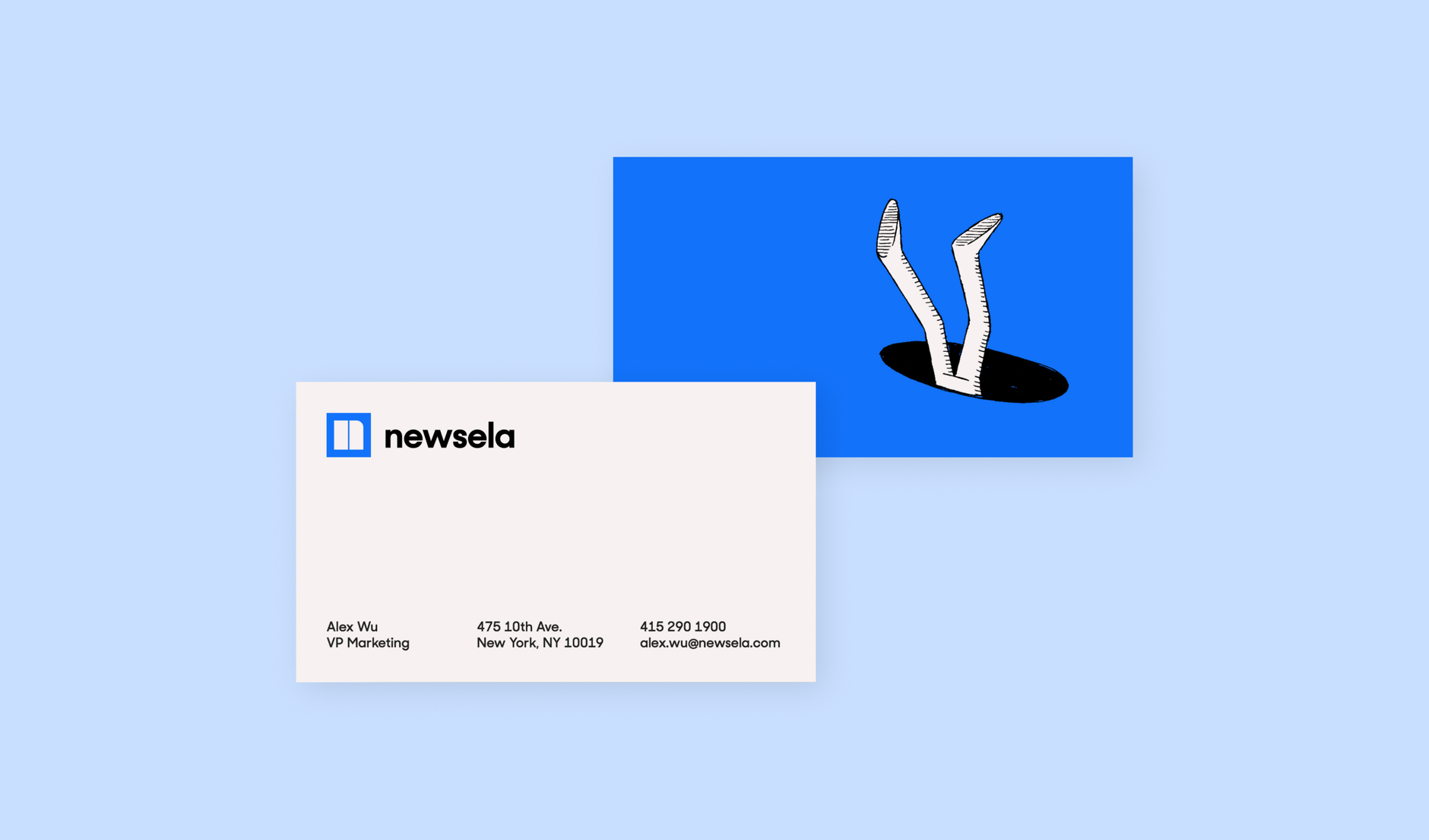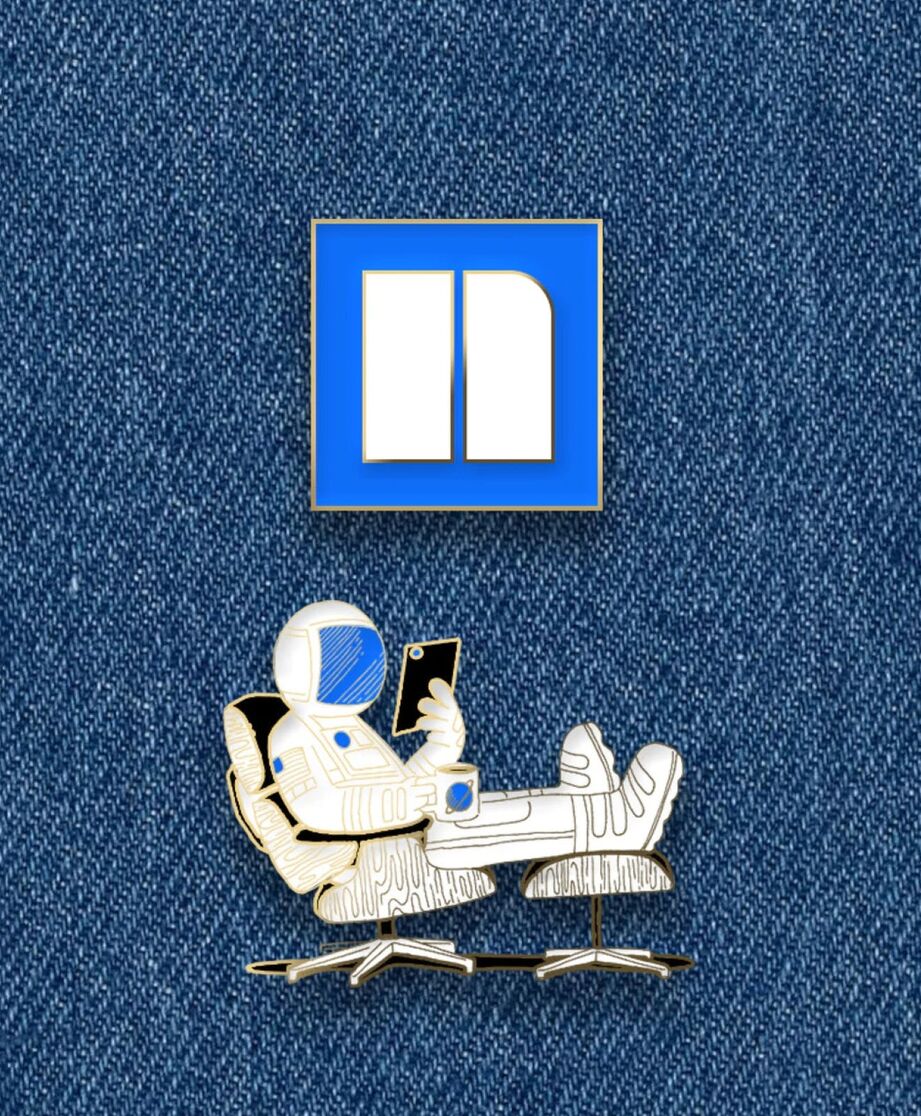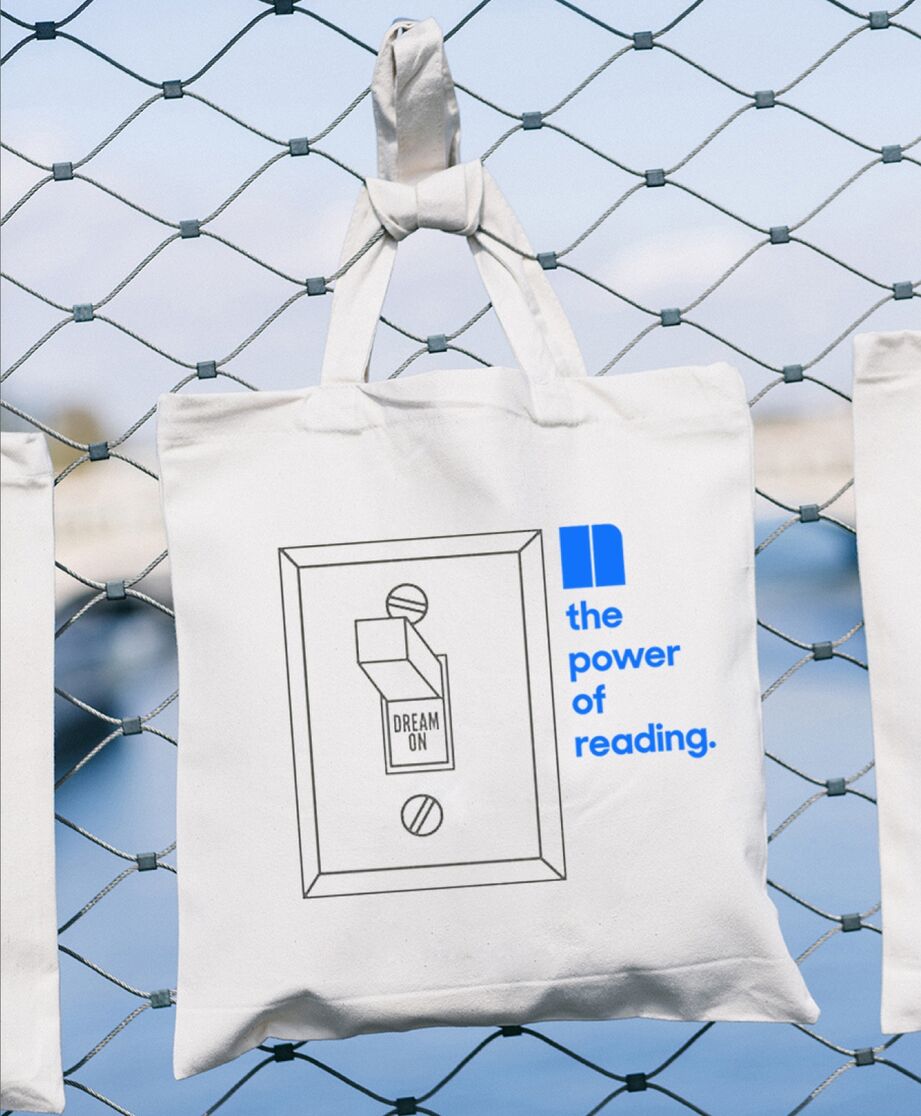 Services
Strategy

Category Design

Brand Positioning

Core Brand

Logo Design

Visual Identity

Experience

Website Content Outline

Website UX

Website Design

Website Copy