Vise
Category Launch
In 2021, we were hired by Vise, a platform that lets financial advisors deliver hyper-personalized index funds to investors at scale. We started by writing a category POV positioning them as the leaders of a whole new category: Precision Wealth Management. From there, we created a new brand, logo, website, and more—all to debut their new category in one bold lightning strike.

When Vise approached us, they already had a vision for an entirely new way of investing—and an innovative platform to back it up. The only problem was, the market didn't yet have a name for the service they offered, which gave financial managers the ability to deliver personalized portfolios at scale.
We worked with their leadership team through a series of workshops to write a strategic story, starting with a problem we named the Financial Access Gap. It leaves clients stuck between two bad choices: one-size-fits-all, mass-mediocre solutions, or gambling on a portfolio they manage themselves. Both are bad news for advisors. We then positioned Vise as the ideal solution, because it allows access to a previously impossible level of personalization, control and insight. We named their new category Precision Wealth Management.
When it came to designing the brand, we asked Vise's leadership what it meant to them to show up as a leader in their field. We took inspiration from their answers, as well as category leaders across industries, and got to work. Building off our category idea, we used precision as a guiding principle in our design work, inspiring the geometric logo, perfectly-set typefaces and detailed line work.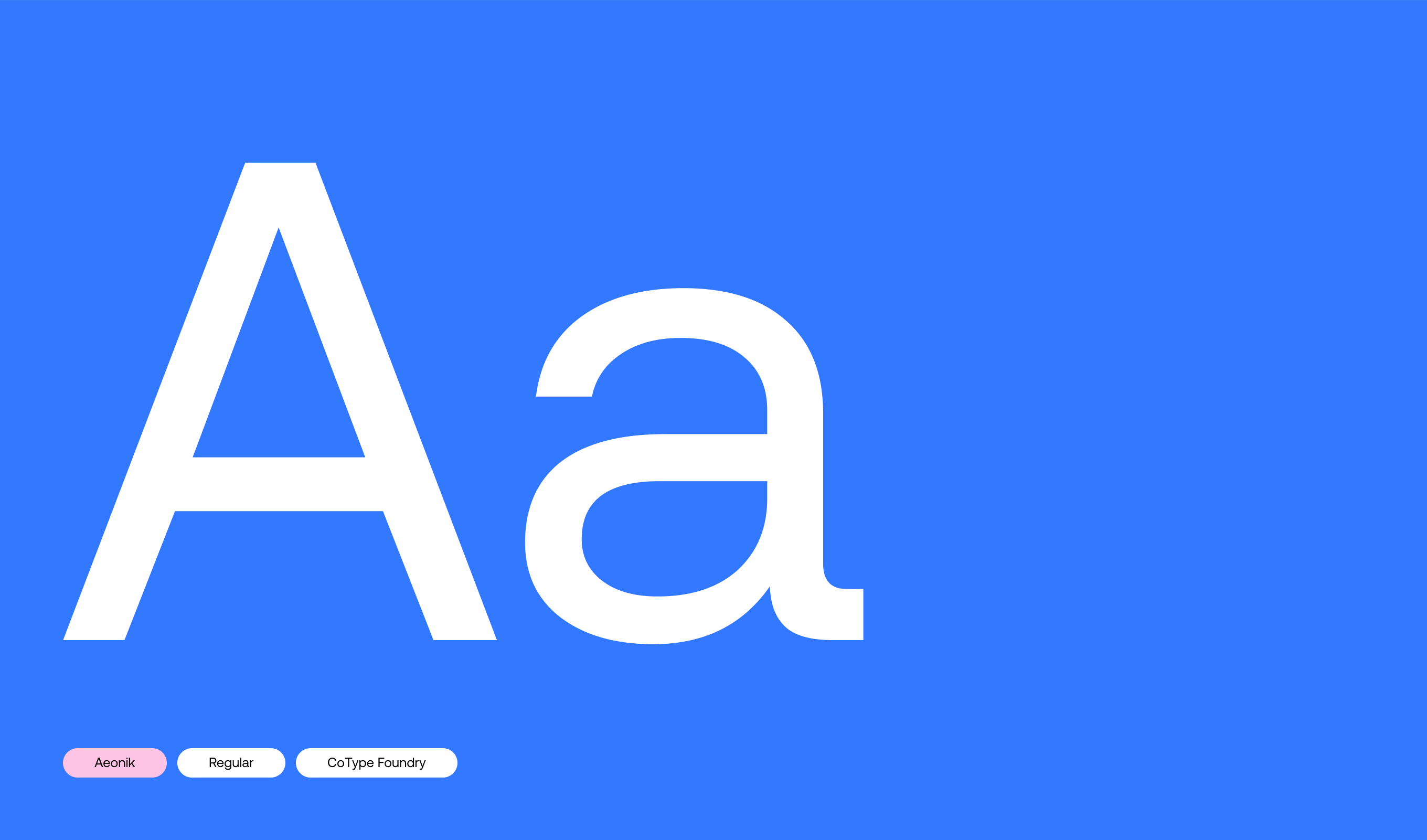 Services
Strategy

Category Strategy

Category Blueprint

Category POV

Experience

Website Design

Website UX

Website Copy

Core Brand

Logo Design

Visual Identity

Brand Guidelines