The Revenue Operations Platform
Brand
Launch
Clari makes the premiere Revenue Operations Platform. They came to us after realizing that while their vision and product offering were both ambitious and progressive—their brand was not. We created their new logo, brand and website, all to position them as the category leader they are.
We started our engagement by working closely with the Clari executive team on an extensive design brief. This document would become the cornerstone of all our work, leaving no room for misalignment across the multiple launch deliverables.
After fully refining the brief, we moved on to their new logo and brand. We landed on a logo that illustrates what sets Clari apart as the leading Revenue Operations Platform. It's both an arrow looking inward, pinpointing useful data and information, and an eye, looking into the future, accurately forecasting revenue. We took these themes of clarity and vision and used them as a basis for our brand design work.
Every aspect of the website—from UX to design to copy—all worked in tandem to position Clari as the hands-down leader of the Revenue Operations category. This includes a "Why Change?" page, which is dedicated to telling the strategic narrative of the category while also cementing Clari as the leading Revenue Operations Platform.
RESULTS
Shortly after our engagement, Clari raised $150M in Series E funding, bringing their valuation up to $1.6B.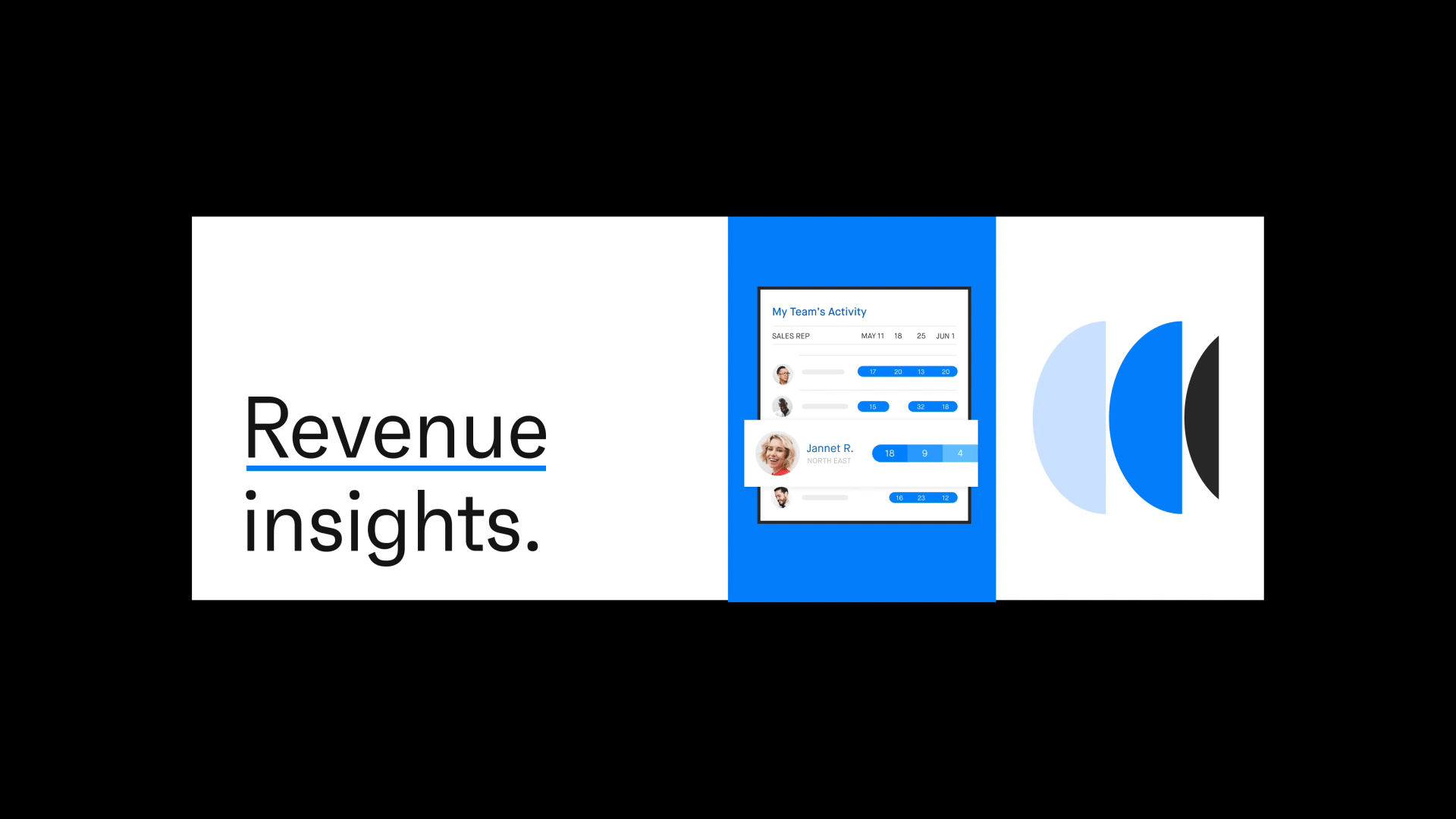 Services
Strategy

Core Brand

Logo Design

Visual Identity

Brand Guidelines

Experience

Editorial Guidelines

Website Content Outline

Website Design

Website Copy

Website Development & QA